Regularly scheduled maintenance is the key to keeping your vehicle running for miles without the need for major car repairs. Fix it right the first time at Pedersen. There are many options for service, but why risk having your vehicle serviced by anyone other than a Toyota Certified technician using only genuine Toyota service fluids and parts from wiper blades to sparkplugs and oil filters. After all, if you own a Toyota, you understand that high quality standards for parts and manufacturing make for a high quality, long lasting vehicle. And at Pedersen we are not only affordable but more importantly we give you the peace of mind and the confidence that your vehicle will be serviced right the first time by only Toyota-Certified technicians including technicians certified by the National Institute for Automotive Service Excellence (ASE). At Pedersen we never take short cuts when it comes to service and replacement parts for your vehicle.
We offer a free tire air check and fill on all services; we also offer a complimentary multi-point inspection to all of our customers at every scheduled maintenance visit so we can proactively care for your vehicle. A multi-point inspection is an overall evaluation of your vehicle's most common wear, maintenance, and safety items. When your vehicle is picked up you will find it ready to roll!
Own a Scion? Your Scion will receive proper care by trained technicians using Genuine Toyota Parts.

Click on any link below for information on these services plus valuable offers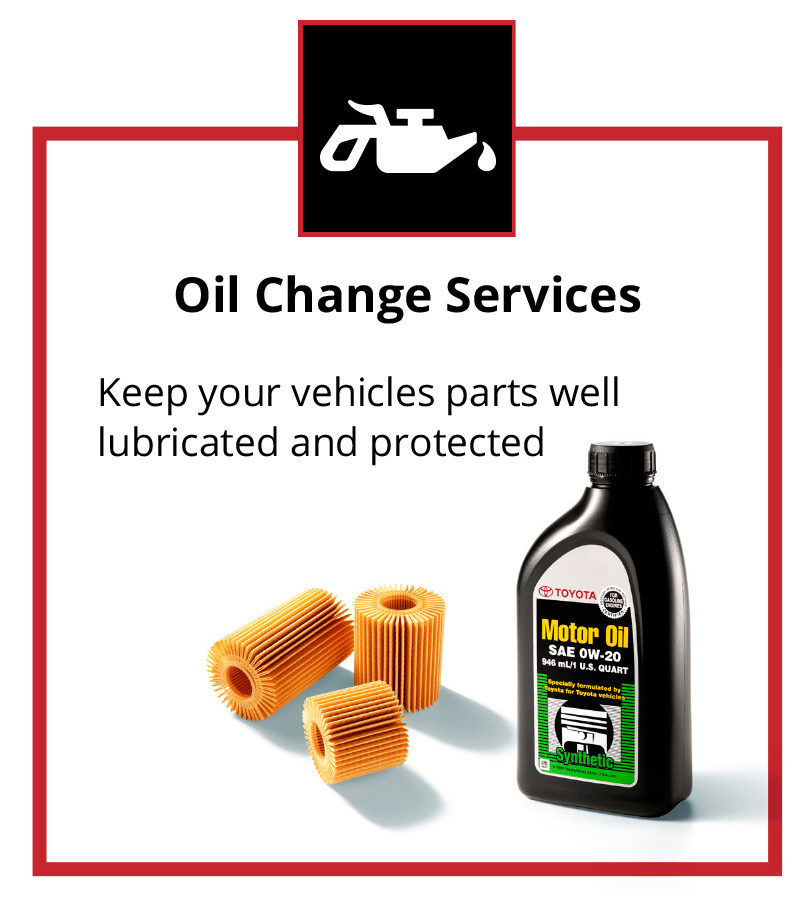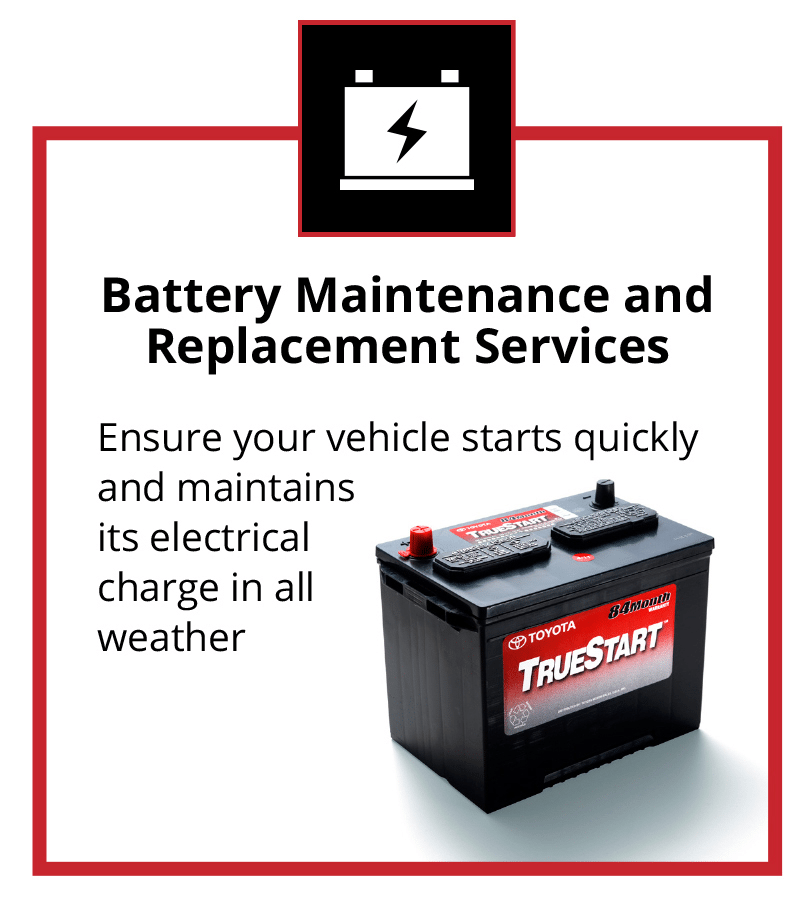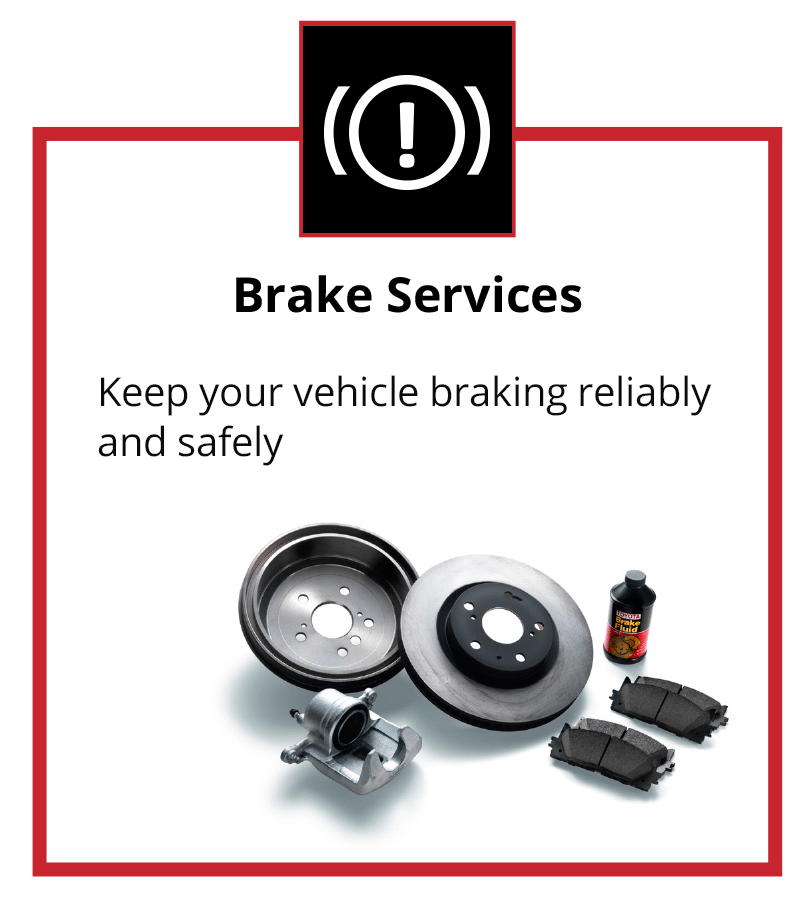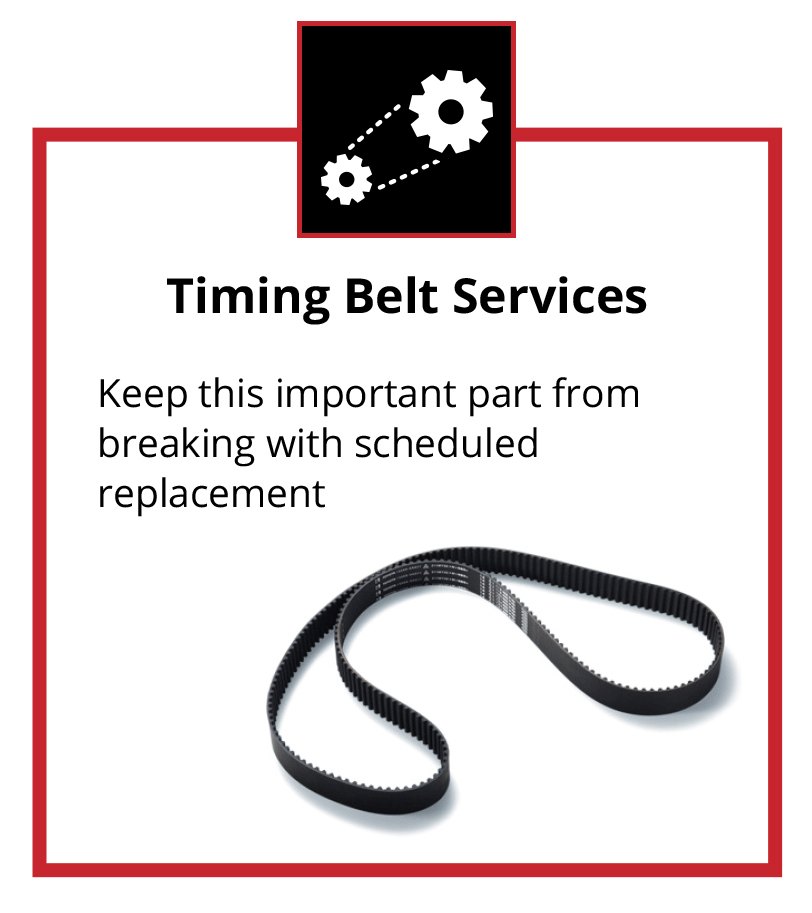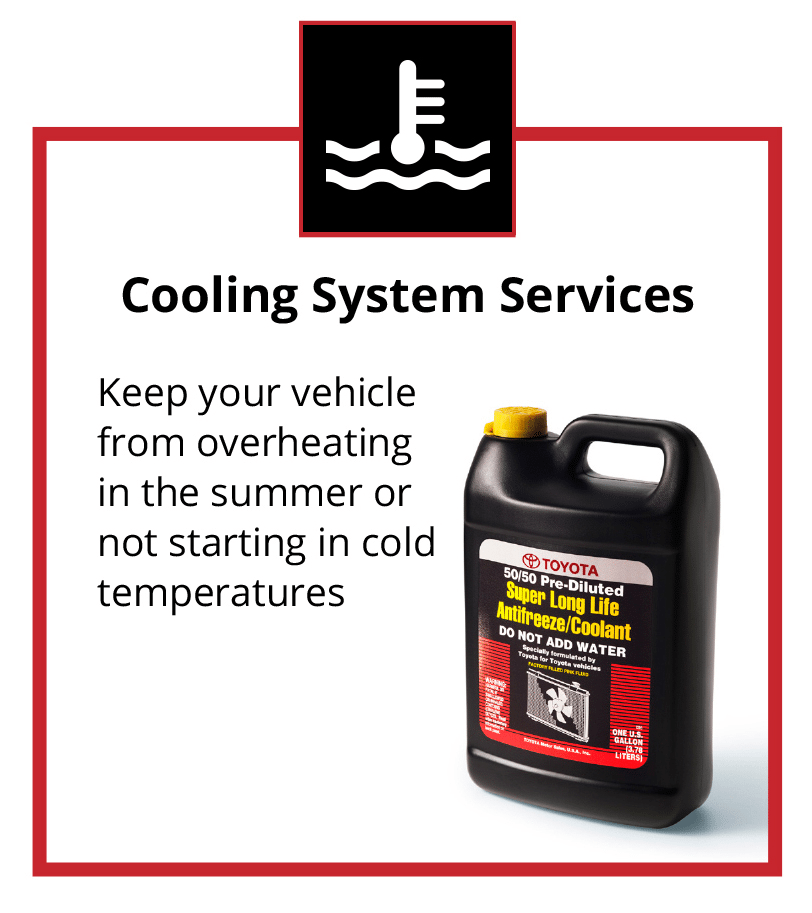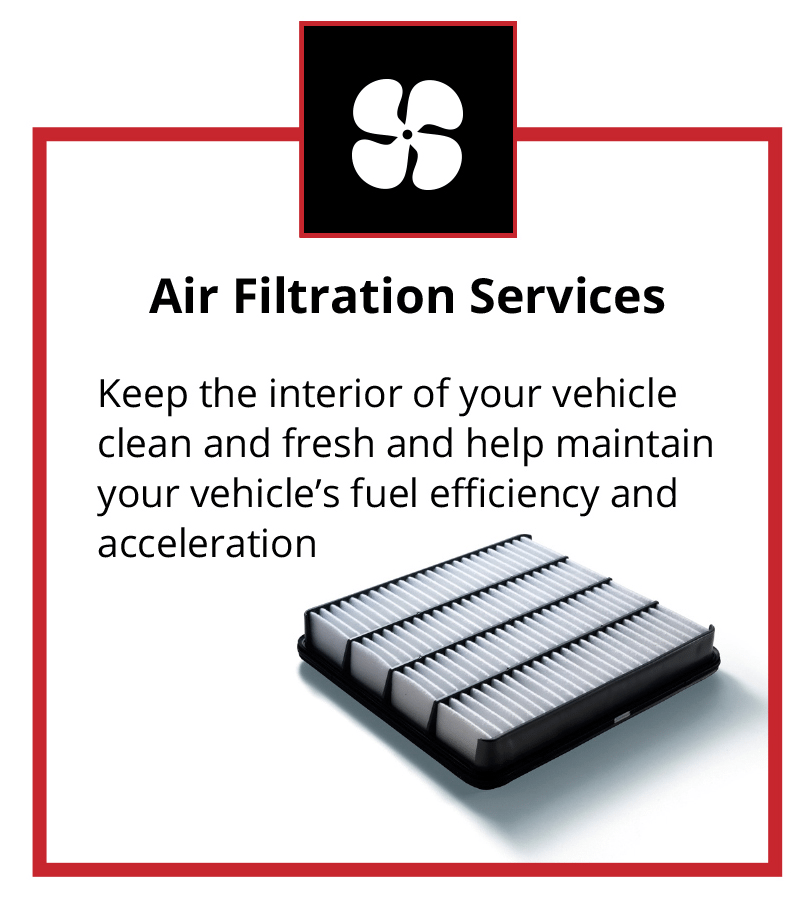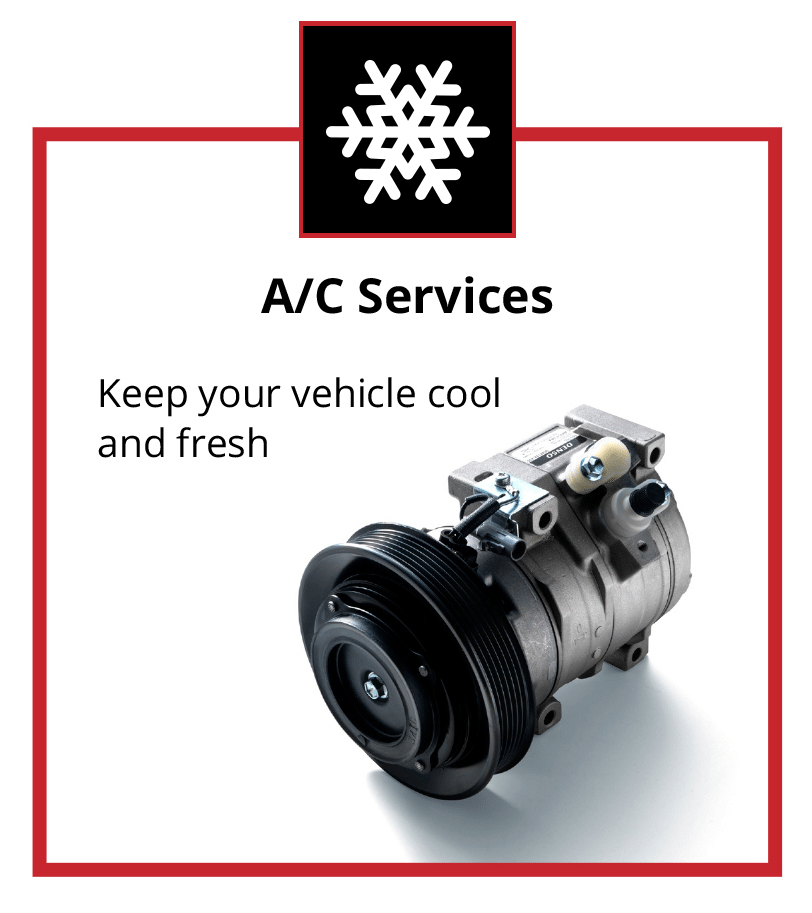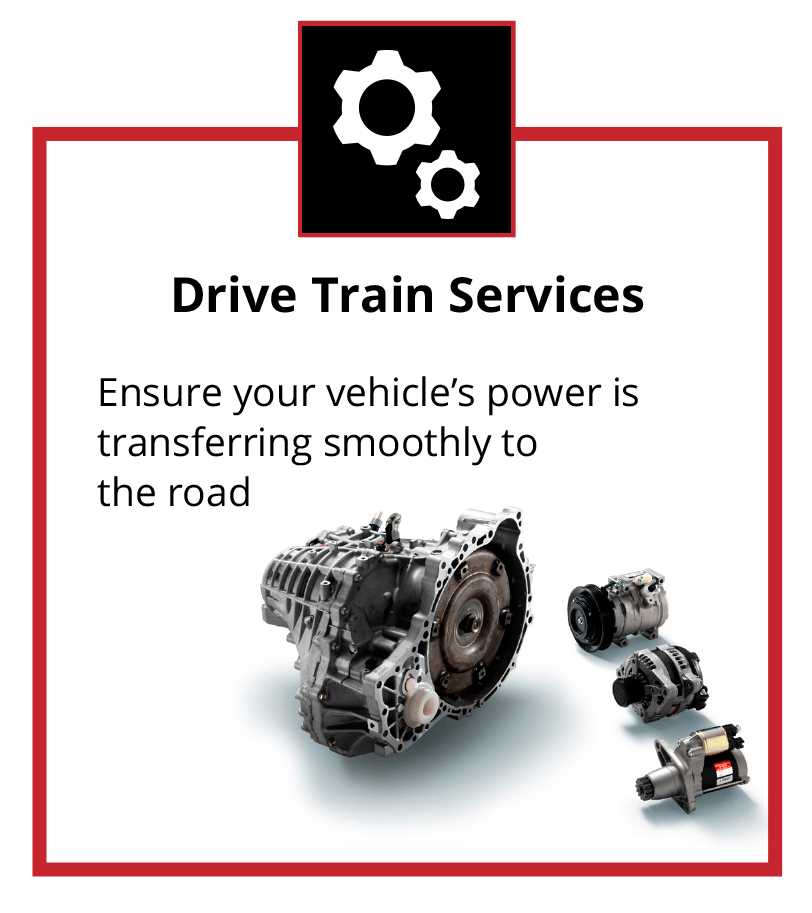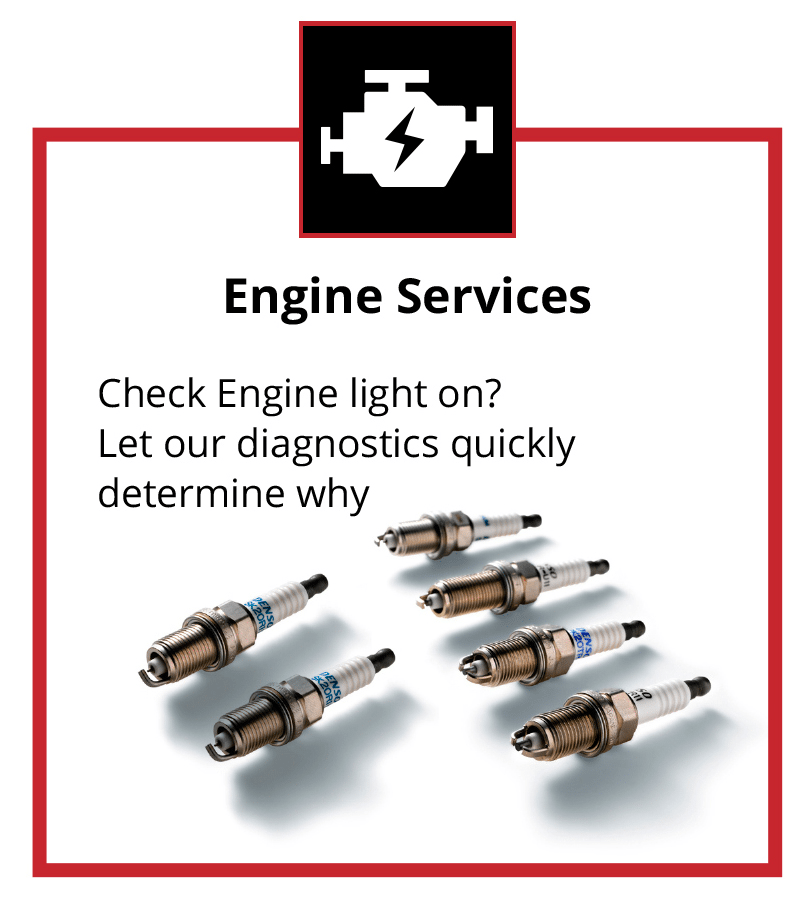 Top 10 Reasons Why You Get the Best Service from Your Authorized Dealer
1) Protection The Average new car costs more than $28,000 so consumers can't afford to rely on anyone other than a top professional. New Car dealerships offer the highest level of technical training, state-of-the-art equipment and factory specific parts.
2) Training Dealers and manufacturers spend considerable money on continuous training to ensure that technicians are up-to-date on today's increasingly complex vehicles. Many dealership's technicians are also certified by the National Institute for Automotive Service Excellence (ASE). Pedersen's very own Frank Morgan is an ASE technician.
3) Technicians Today's technicians must be electronics experts as well as good mechanics. That's why new car dealerships offer the most experienced technicians in the auto repair industry.
4) Advanced Equipment Some Diagnostic equipment for today's automobiles can cost more than $100,000. Only franchised new car dealers are required to purchase and use the equipment and maintain computer links to factory service experts.
5) Parts Only new car dealers are required to carry an inventory of parts to cover all repairs to the cars and trucks they sell, assuring customers quick repairs and use of FACTORY GENUINE parts.