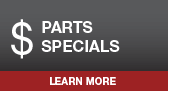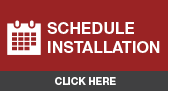 At Pedersen Toyota we stock Toyota Genuine Parts designed specifically for your vehicle. Whether you are looking for wiper blades for your Toyota, cabin air filters for a Camry or timing belts for older Toyota vehicles, our team of trained Toyota parts experts are ready to help you find the right part for your Toyota. Come meet our Toyota parts experts in person at our dealership here in Ft. Collins or give us a call to discuss your vehicle needs.
Need help installing your Toyota Genuine Parts? Click here to schedule an appointment to have our Toyota-trained Technicians install your parts or accessories.








Why Use Toyota Genuine Parts & Acessories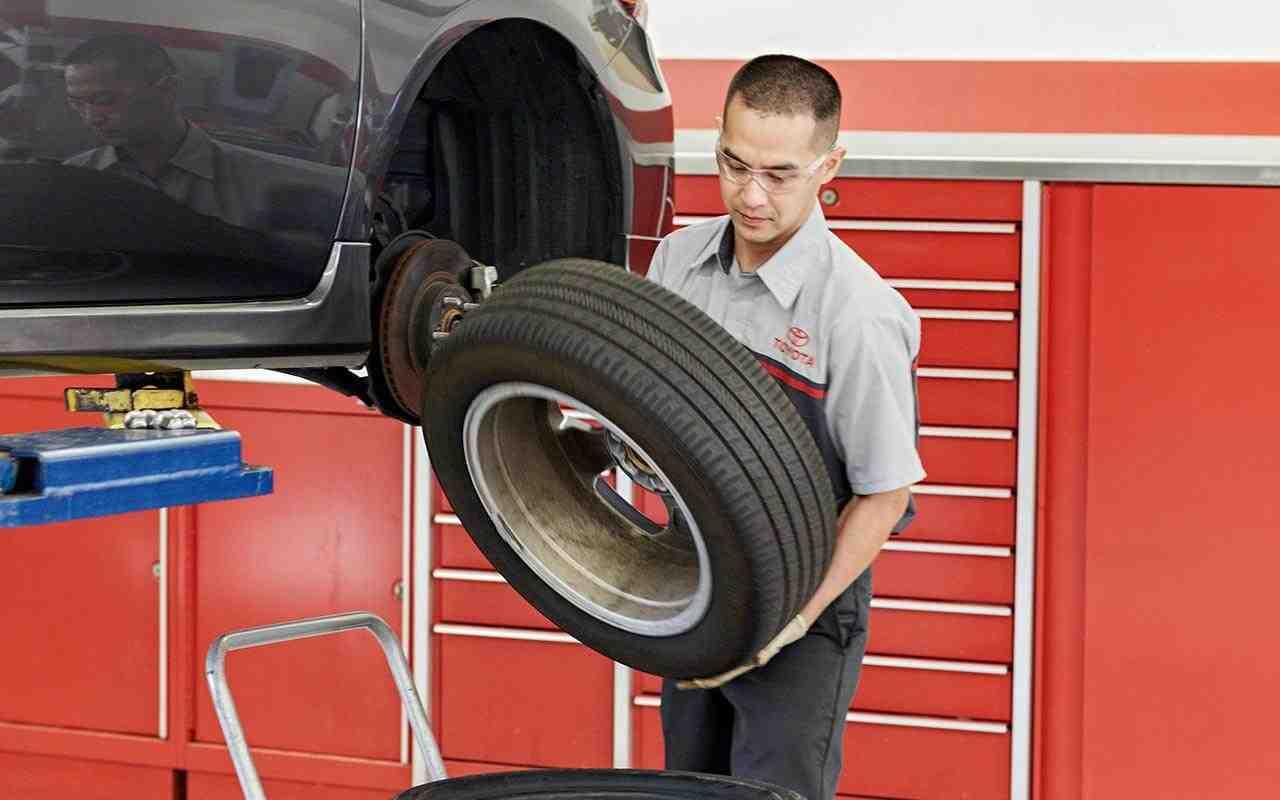 Parts
Pedersen Toyota Parts stocks a large amount of certified Toyota parts inventory for your car, truck, van or SUV. Everything from running boards to tonneau covers for your Prius, Tacoma & Corolla, our Parts department has what you need.
Fill out the form below and one of our highly trained staff will be in contact with you shortly.
Hours
888-579-5731
Mon7:30 am - 5:30 pm
Tue7:30 am - 5:30 pm
Wed7:30 am - 5:30 pm
Thu7:30 am - 5:30 pm
Fri7:30 am - 5:30 pm
Sat7:30 am - 5:30 pm
SunCLOSED