We are always looking for talented individuals to join our team!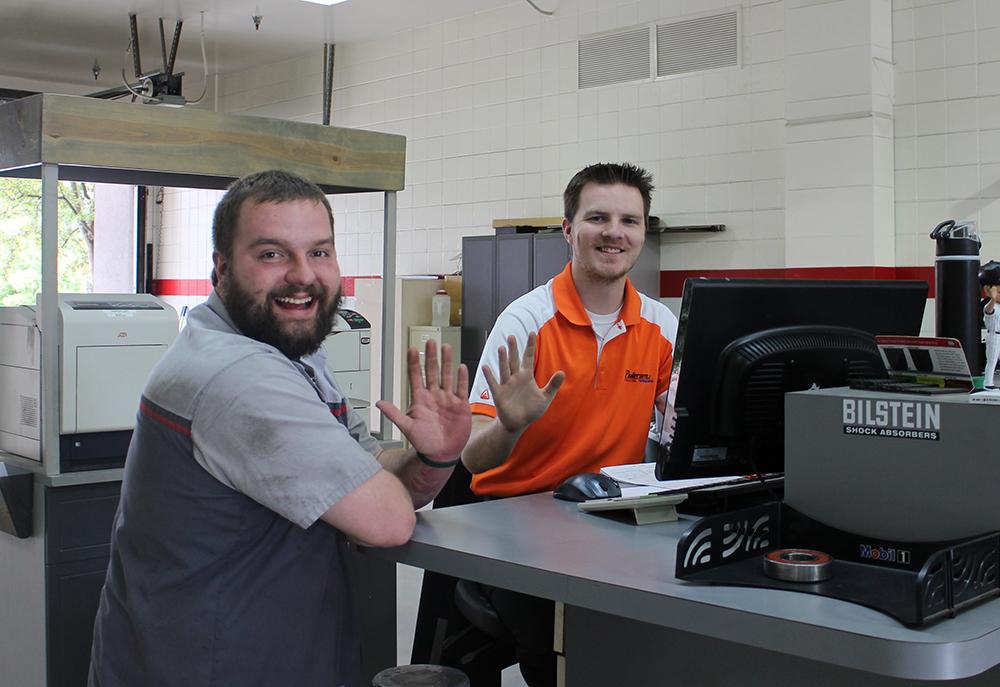 Our process is simple; we hire, train, support, and empower our employees with all the tools necessary to be successful. That translates to happy employees who ensure our customers are completely satisfied with their experience at Pedersen.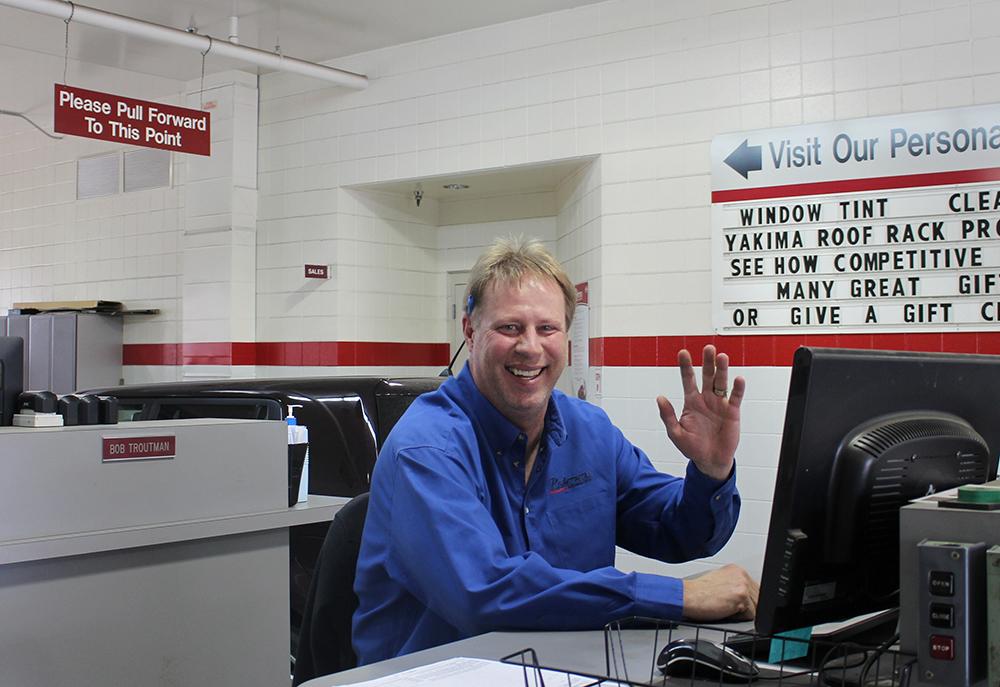 Our team members are service oriented, enthusiastic and we know how to have a little fun too. Our employees have been with us an average of 10 years. That's a testament to how we train, support, and promote our employees from within.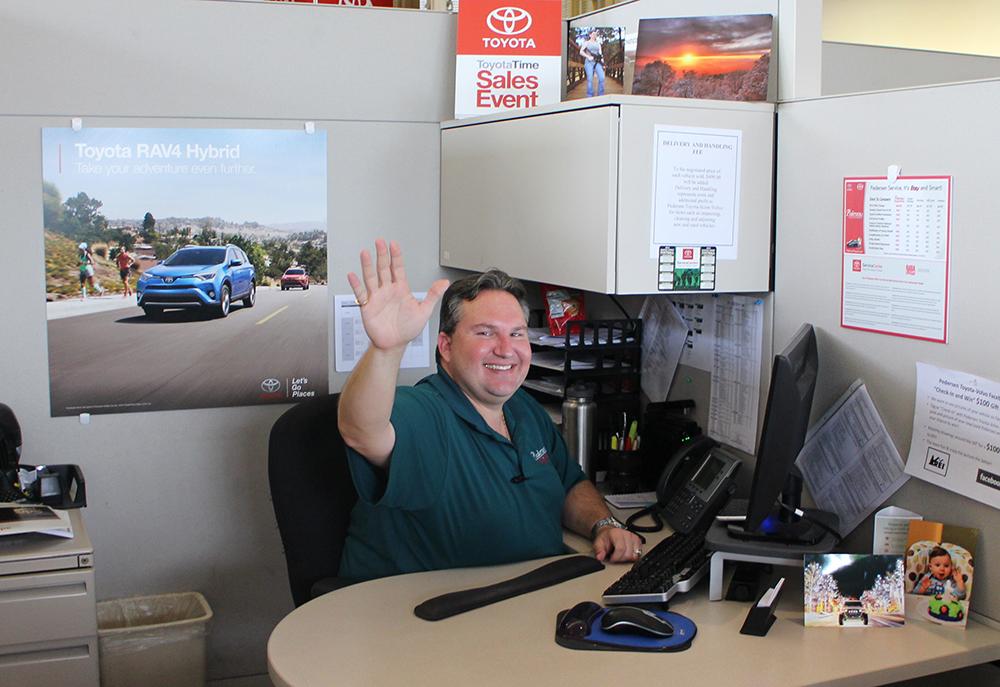 Pedersen Toyota has been in the Northern Colorado Community for more than 44 years and giving back is part of who we are. We support more than 100 local charity organizations in Northern Colorado from the Larimer Humane Society to RamStrength who helps local cancer survivors by providing financial assistance for basic needs, scholarships, programs and services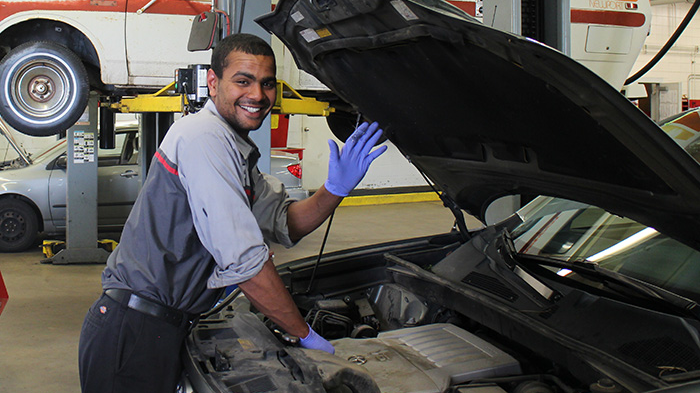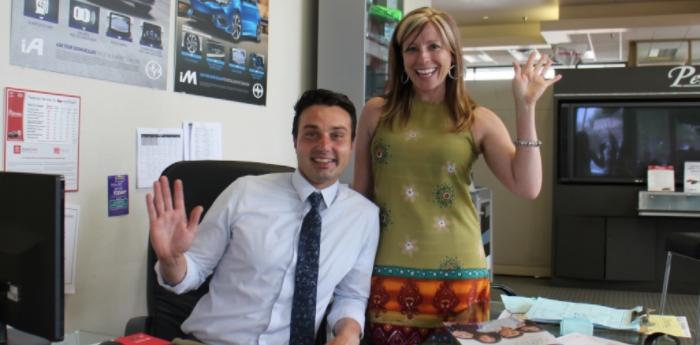 Our Product
Toyota has a world-class product lineup. Year over Year Toyota is an award winning manufacturer. Whether your selling quality Toyota parts as a Parts Advisor, working as a Technician on award-winning vehicles, or selling the Toyota's new car & truck lineup, you can feel good about it.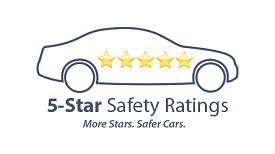 2016 Toyota Sienna Received the NHTSA 5-Star Overall Safety Rating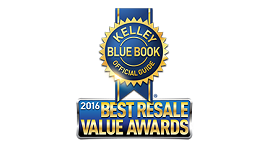 2016 Toyota Tacoma – Best Resale Value: Midsize Pickup Truck by Kelly Blue Book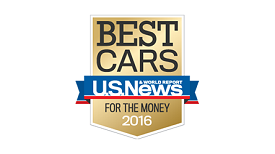 2016 Toyota Camry Was Named a Best Midsize Car for the Money by U.S. News & World Report
Thanks and we look forward to hearing from you!