Welcome to Pedersen Toyota's customer review and testimonial page. At Pedersen we take pride in providing our customers exceptional customer service. Whether you're buying a vehicle, adding a bike rack or getting an oil change, we truly make the process Easy. With 50 years serving Northern Colorado we have learned what is most important in maintaining a successful business and that is to be customer focused in all we do. And don't just take our word for it, see for yourself!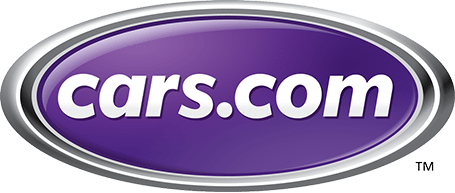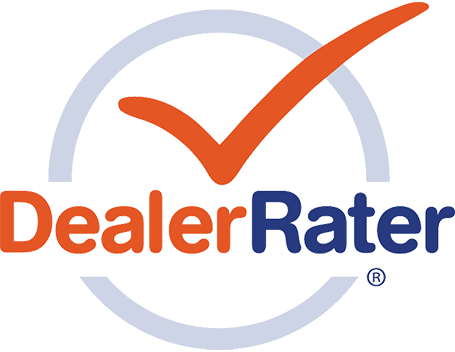 And more testimonials!
"We have been purchasing Toyota vehicles from Pedersen Toyota since 1992 and have all our service performed by them. We would never consider going to any other Toyota dealership. They are wonderful representatives of the Toyota brand."
- Joseph, Fort Collins
"Pedersen Toyota, Ft. Collins, CO: Superb service. Quality personnel in service department. All are so friendly, helpful, and capable. I would trust my Prius to no one else. Frank, at Pedersen Toyota, is an outstanding technician."
- David, Estes Park
"My experience with Jeff was World Class! He exceeded my expectations! My mom and dad bought a car from him and I bought another one from him 2 weeks later. I will be sending my friends to him as well. Please make sure to tell his manager that he is a tremendous asset to your company."
- Kirk, Commerce City
"I have been in sales for 38 years and conduct sales training nationwide for about 10,000 sales people per year. I must say that Jeff Morris is one of the best sales people I have had the pleasure to work with. Toyota and Pedersen are fortunate to have him working for you. We were very fortunate to have him working with us."
- Lawrence, Fort Collins
"We have been treated exceptionally at Pedersen's and have had a positive experience at every turn. We bought our new RAV4 through Megan and she was a delight to work with. I would highly recommend contacting here to buy your next Toyota, particularly if you like initiating the purchase via e-mail. She is excellent at that and saved us a lot of time and travel miles when we made our purchase.

In our opinion, you cannot beat Pedersen's!"
- Larry, Sterling
Vikkie Bagwell, our salesperson, went way beyond the call of duty to help us with our purchase. She was great!! Everyone at the dealership was very professional and helpful. They listened to us and found the truck we really wanted. There was no pressure of any kind to purchase.
- Douglas, Loveland