For more than 49 years, Pedersen Toyota has been a partner to the Northern Colorado community to help improve and give back to the community that supports us. We donate to charitable causes, sponsor local schools and clubs and actively participate in community activities in the Fort Collins, Loveland, Windsor and Greeley areas.
At Pedersen Toyota we firmly believe in working with and supporting businesses, non-profit and individuals to improve the quality of life and help make a bright future for Northern Colorado.
Pedersen Toyota proudly supports the following organizations:
---
---
---
---
Community Events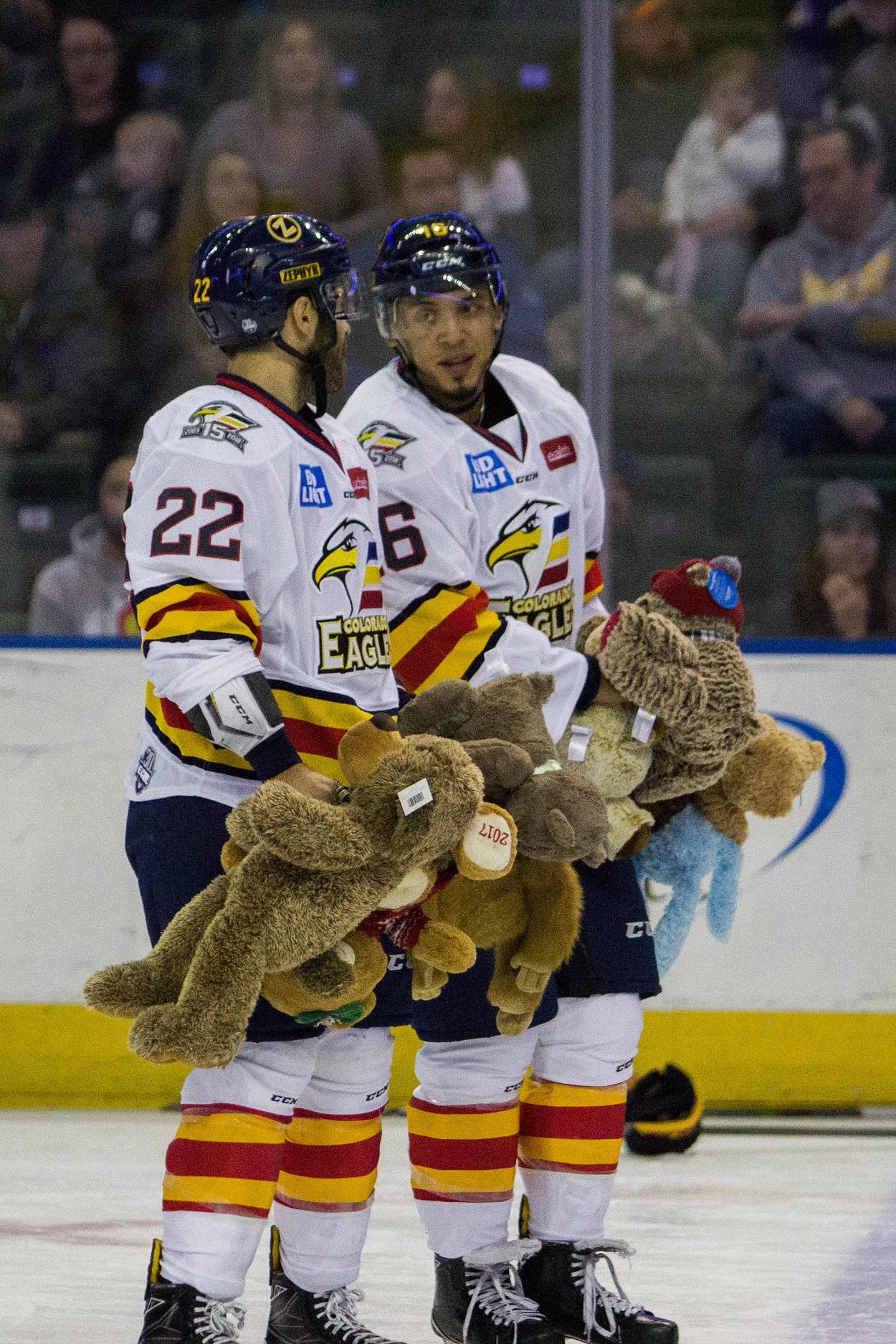 #HIDDEN - Image - Right
December 9th - 5th Annual Teddy Bear Toss
We teamed up with the Colorado Eagles and 107.9, The Bear, for our 5th annual Teddy Bear Toss. This year we we able to collect and donate more than 7,000 Teddy Bears to local charities making Christmas a little brighter for our children.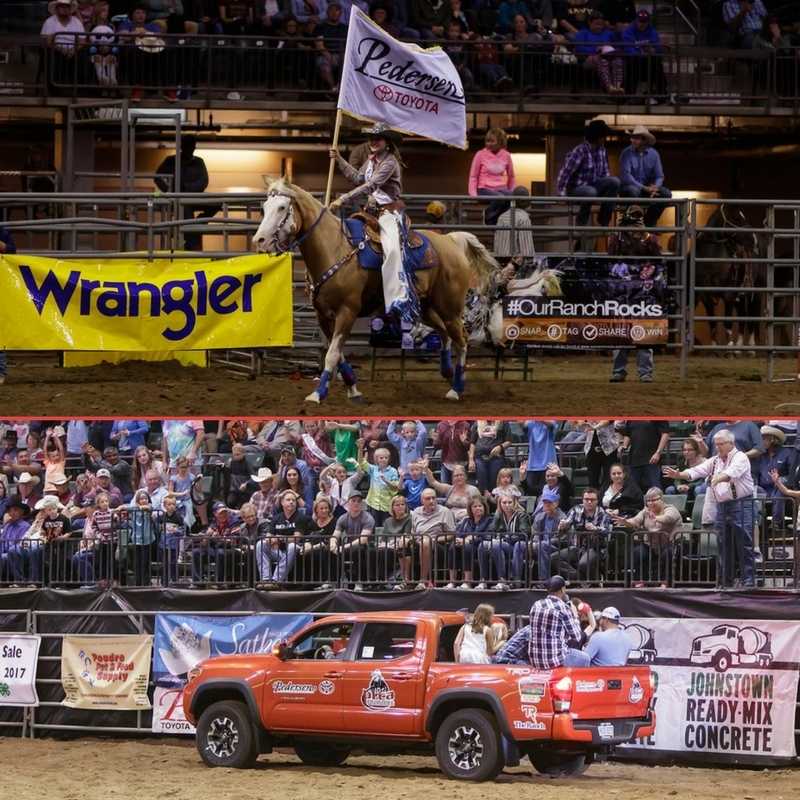 #HIDDEN - Image - Left
August 4th - August 8th 2017 - Larimer County Fair and PRCA Rodeo
Pedersen is a proud sponsor of the 2017 Larimer Country Fair & Rodeo at The Ranch/Budweiser Event Center.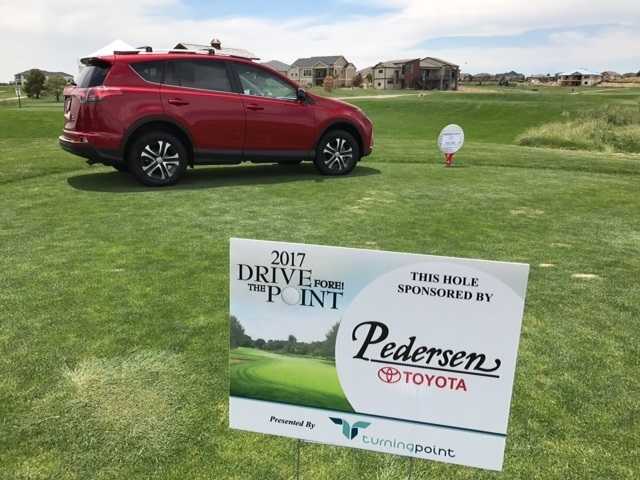 #HIDDEN - Image - Right
June 9th 2017 - Drive Fore the Point
Turning Point's fund raising Golf Tournament, held at Highland Meadows Golf Course, helps disadvantage youth and families in Northern Colorado.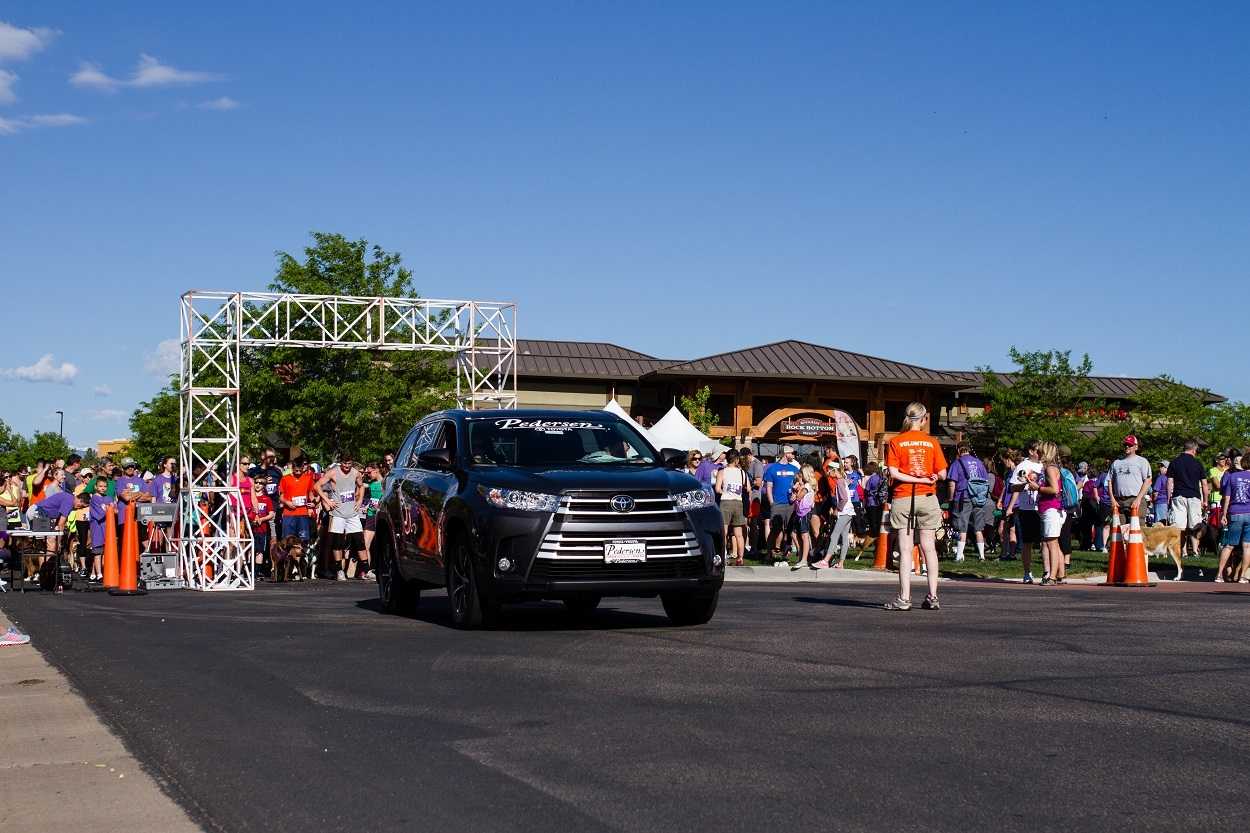 #HIDDEN - Image - Left
June 3nd 2017- Helping our Furry Friends!
We had great fun leading the way at the 27th Annual Fire Hydrant 5K & Paws on the Promenade. This family-friendly walk/run and expo is the biggest canine party of the year!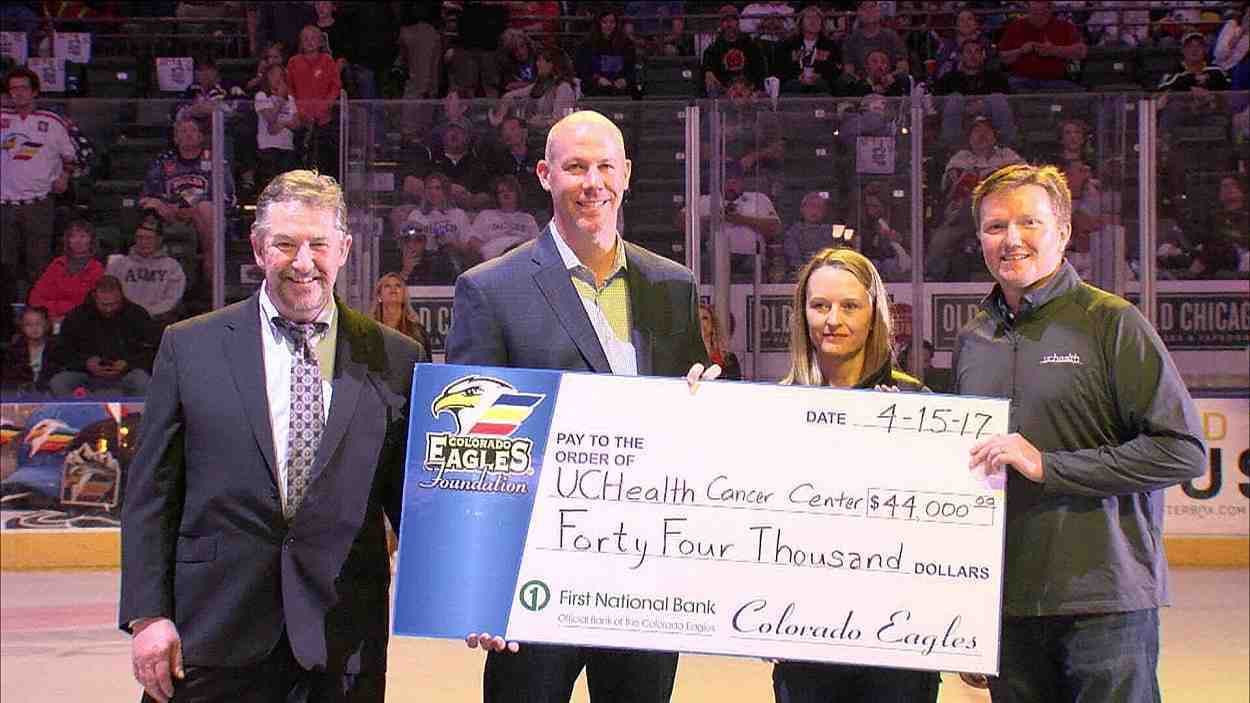 #HIDDEN - Image - Right
Colorado Eagles and Pedersen Toyota Donate $44,000 to UCHealth Cancer Center in April 15th 2017.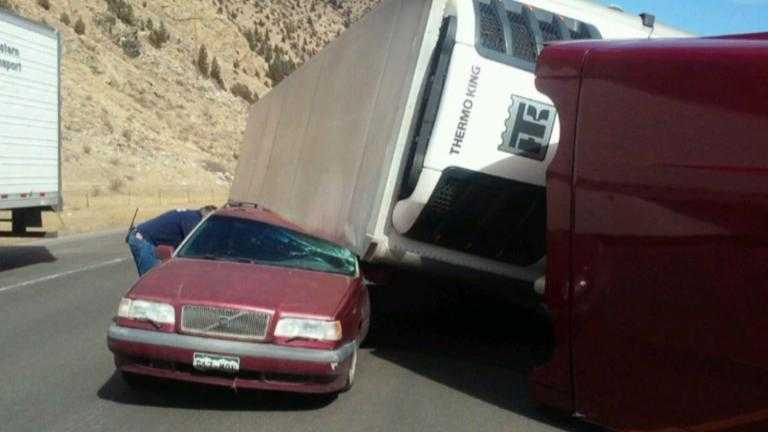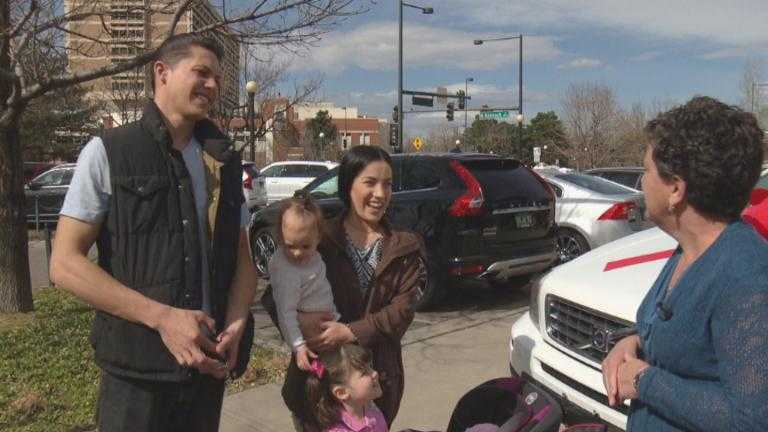 #HIDDEN - Image - Left
In March of 2017- Giving Back
Pedersen Volvo partnered with local area Volvo dealers to provide a new Volvo equipped with car seats to the Harvey Family. Wayne and Lauren Harvey, with their two children Estelle and Echo, were in a life threatening accident when a semi truck was pushed on to their Volvo during high winds on I70. Because their insurance didn't cover all the costs, Pedersen Volvo and other Colorado Volvo dealers pitched in make sure their family stays safe.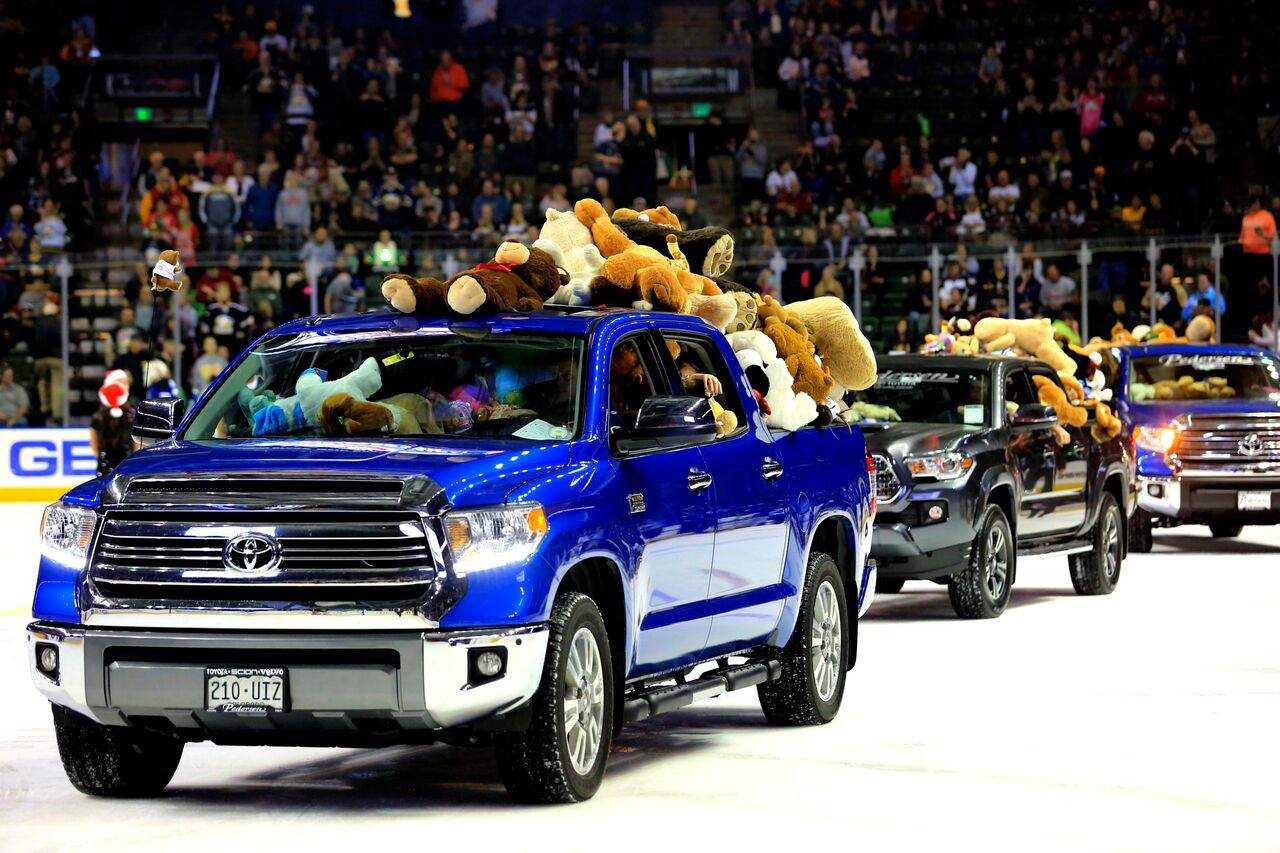 #HIDDEN - Image - Right
2016 Teddy Bear Toss - Budweiser Event Center
After the Eagles make scored their first goal of the game, thousands of Teddy Bears were tossed on to the ice and collected to be donated to children's charities around Northern Colorado.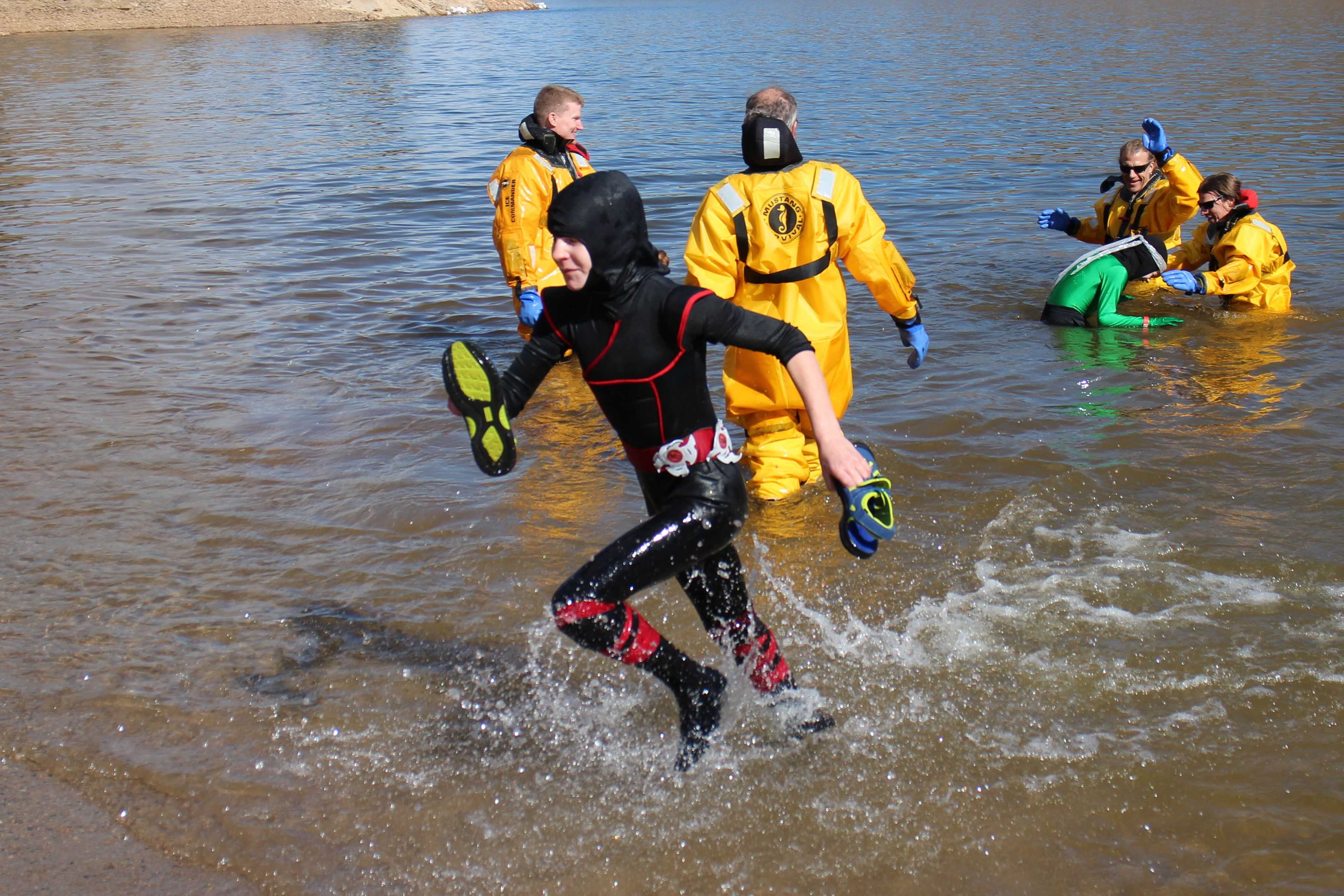 #HIDDEN - Image - Left
Pedersen Proudly Supports the 2016 Special Olympics Polar Plunge
The Special Olympics Colorado Polar Plunge presented is a fun and unique way to help support a great cause. You can challenge yourself to jump into the frigid water of Horsetooth Reservoir and get pledges of financial support from your family and friends. "Plungers," as participants are referred to, may take the Plunge as an individual or as a team member. Many Plungers come in costume and stay afterward for the festivities or to cheer on other Plungers! Pictured below is a terrific costumed plunger!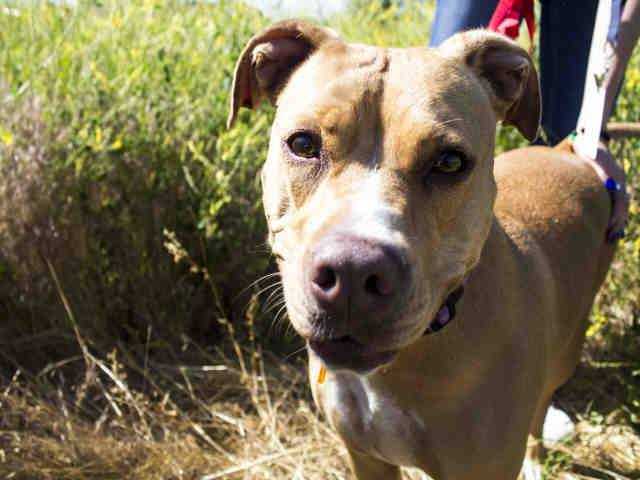 #HIDDEN - Image - Right
During Pedersen Toyota and Larimer Humane Society's Liberty and "Purr" Suit of Adoption Event. A total 48 animals were adopted at this purrfect event; 15 dogs, 29 cats and 4 small mammals including Princess pictured below!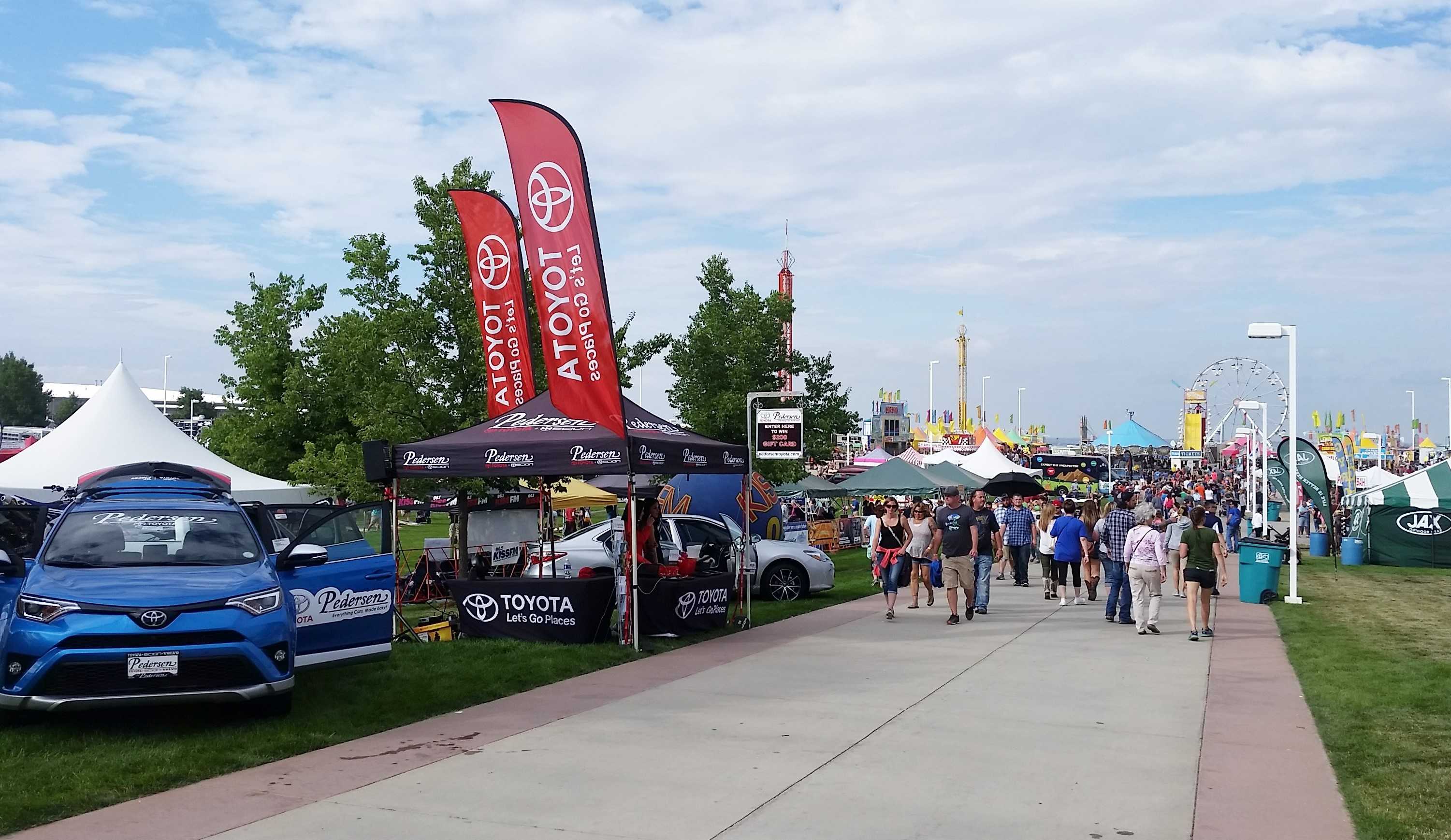 #HIDDEN - Image - Left
Pedersen is a proud sponsor of the the 2016 Larimer Country Fair & Rodeo August 6th-9th at The Ranch/Budweiser Event Center.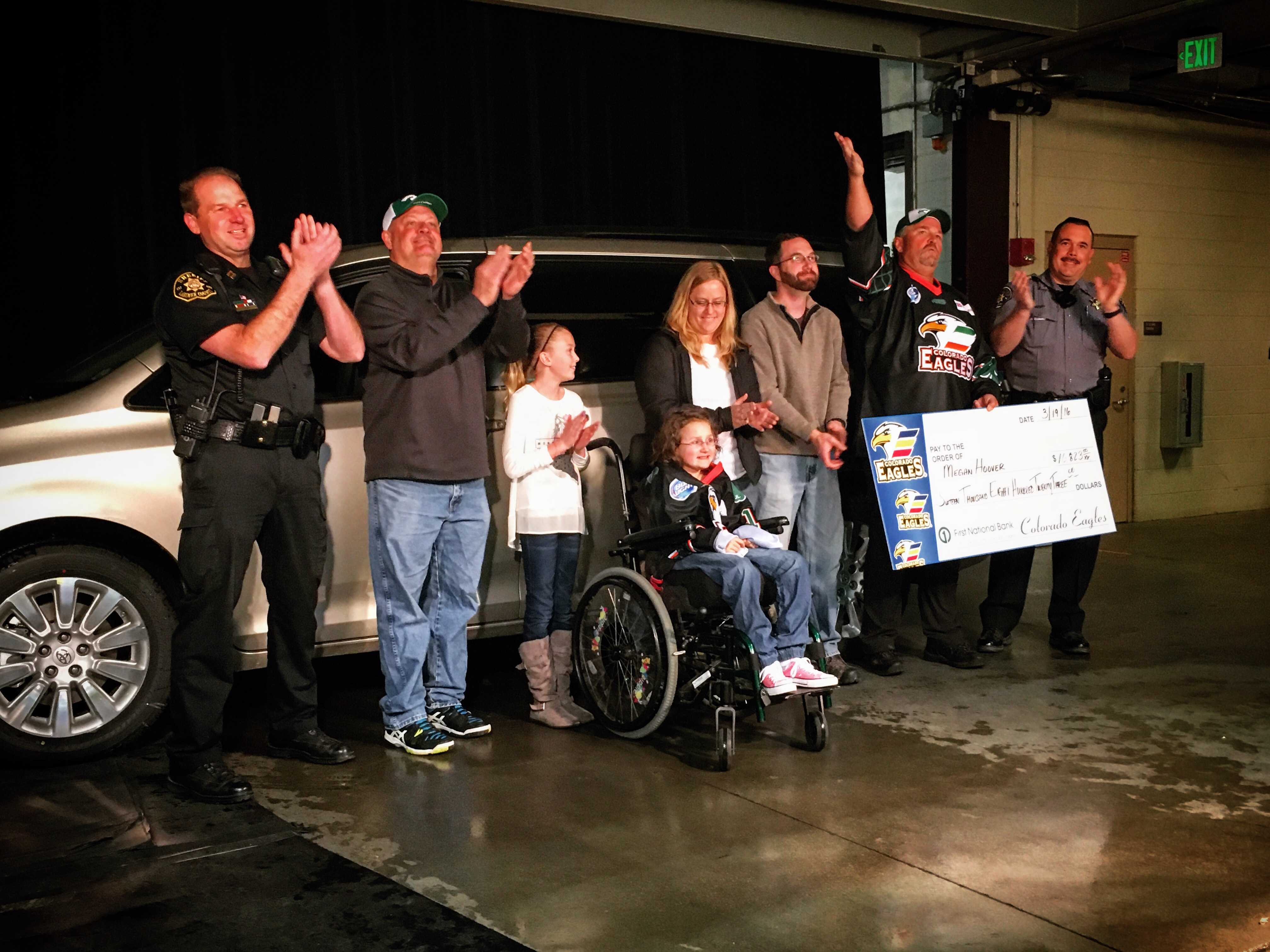 #HIDDEN - Image - Right
Pedersen Toyota is proud to be a part the 2016 Eagles Pot of Gold game.
This years recipient, Megan Hoover and her family received more than $50,000 which included a Toyota Minivan and free oil changes for life. Pictured below is the Hoover Family.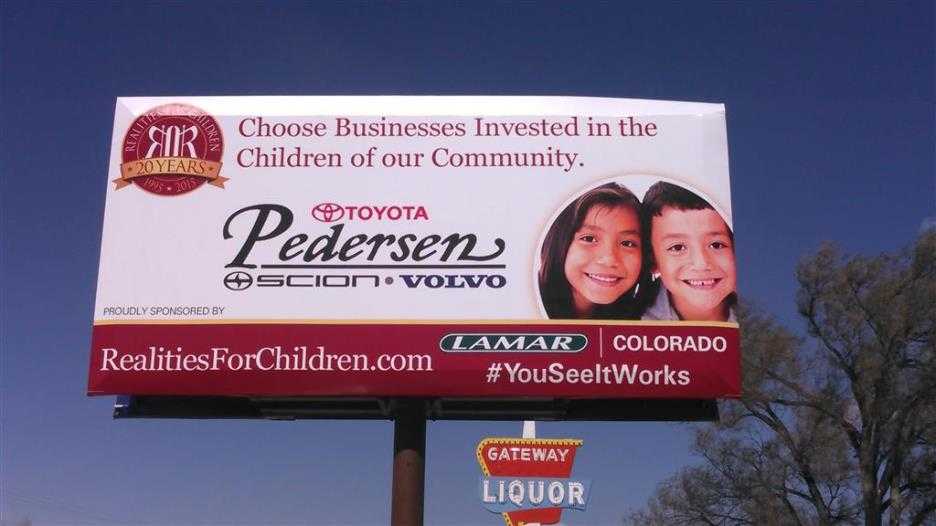 #HIDDEN - Image - Left
Pedersen Toyota is a proud partner with Realities for Children
Realities For Children was incorporated in 1995 and has been funding the unmet needs of Larimer County children who have been abused, neglected or are at-risk since 1996. Currently Realities For Children supports the services of 31 local youth agencies and represents over 200 Business Members invested in making it their business to make a difference.
For questions about our community involvement please contact Mike Croce at 
m_croce@pedersentoyota.com
 or at 
(970) 223-3100
.