The 2019 Toyota Highlander is Taking on the Competition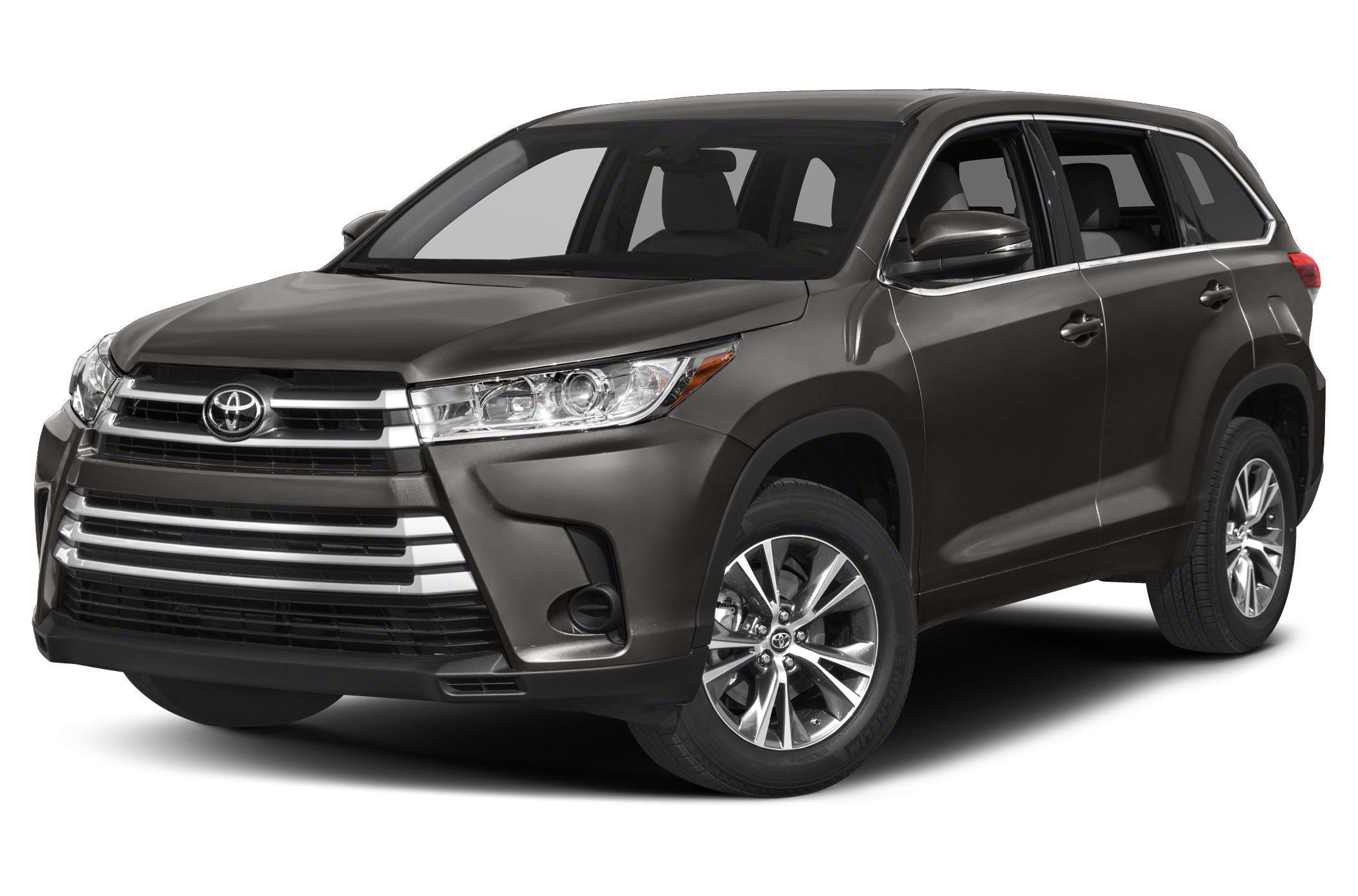 The world of SUV Crossovers is continuing to trend and one large and in charge model is taking on the competition with a vengeance. The seven passenger 2019 Toyota Highlander now offers more than ever before. Offering as much power as its closest competitor, the Honda Passport, Toyota's newest mid-size crossover vehicle offers more versatility than ever.
Perfect for Busy Families
While its competitor is designed for the average adventure seeker, the all-new Toyota Highlander sets itself apart by being your steadfast ally amid your family's chaotic lifestyle. With three-rows of seating for seven to eight passengers vs. the 2019 Honda Passport's seating for five. This seating even includes a pair of captain's seats in the second-row that are more comfortable than most. Both rear-rows fold nearly flat for some of the most cargo space available. Added storage cubbies, cup holders and USB ports also make trips less stressful for the entire family.
More Power Options Than Ever
While the Honda Passport has been touted as one of the most powerful SUVs available, the all-new Toyota Highlander offers more powertrain options than the competition. Along with a 2.7-liter I-4 gasoline engine that offers up to 185 HP, this mid-size Toyota SUV also offers up to 295 HP from its 3.5-liter V6, which is 15 more HP than the competition. Another place that the Toyota Highlander stands out in the automotive power world is with the 2019 Toyota Highlander Hybrid model, which combines a version of the V6 with electric motors for a total of 306 HP. This model also offers up to 5,000 lbs. of towing power when partnered with the available V6 model.*
On Top of the Safety Game
Although the Honda Passport has a myriad of available safety features, the Highlander continues to be on the top of the safety game thanks to features like a Bird's Eye View Camera to allow the driver to see objects all around the vehicle versus its competitor's rear monitor and front and rear parking sensors that sure won't help with objects that are on the side of this vehicle. The Highlander's driver alert monitor also detects an inattentive driver and stops the vehicle to prevent an accident.
More Convenience for Your Growing Family
Along with power, comfort and safety features than the 2019 Honda Passport the 2019 Toyota Highlander also offers more convenience features like adaptive cruise control, a telescoping steering column, heated mirrors, legroom and even drag coefficient that guarantees less trips to the pump than its Honda competitor.
Check Out the All-New Toyota Highlander
Now that your questions have been answered about which SUV crossover it should be, what are you waiting for? Contact
Pedersen Toyota
today to schedule a test drive that neither you or your family is ever going to forget.
*Before towing, confirm your vehicle and trailer are compatible, hooked up and loaded properly and that you have any necessary additional equipment. Do not exceed any Weight Ratings and follow all instructions in your Owner's Manual. The maximum you can tow depends on base curb weight plus the total weight of any cargo, occupants, and added vehicle equipment. "Added vehicle equipment" includes additional standard/optional equipment and accessories added by the manufacturer, dealers, and/or vehicle owners. The only way to be certain of your vehicle's exact curb weight is to weigh your vehicle without passengers or cargo.